Have you spoken with your MP and MEP? They need to hear from you!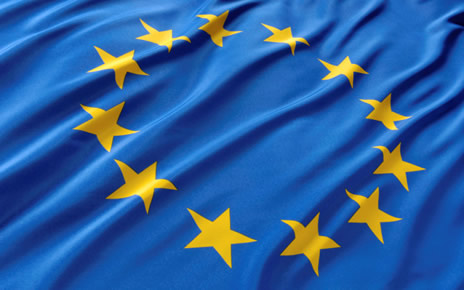 Your voice is important and only you can help keep electronic cigarettes legal.
The European Union want to reclassify your electronic cigarette as a medicine and should this happen then by 2016 e-cigs would be no longer available in the European Union.
Many MP's don't understand electronic cigarettes and they know of them only from press articles that journalists have written.
That's were you come in! Book an appointment with your MP show him/her your electronic cigarette and tell them your story about how it has helped you and what a difference it has made in your life.

Don't leave this to anyone else because they won't do it.